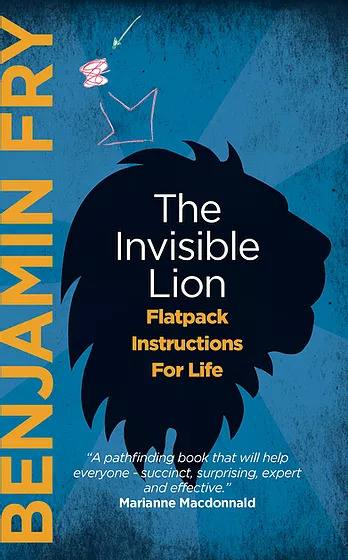 Flatpack Instructions For Life
Life has no instructions
Then a stranger rings your doorbell
He gives you something to tell you how it works
I am that stranger
These are the instructions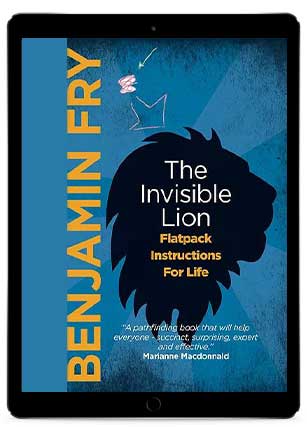 Available in Paperback, Kindle & Audio
Don't take my word for it. Read the first few pages and see how this will change your life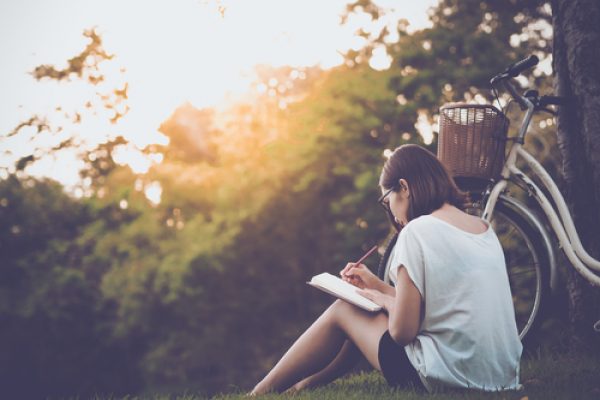 You can buy the 28-Day Plan separately in a bound workbook with all the space you need for your daily exercises.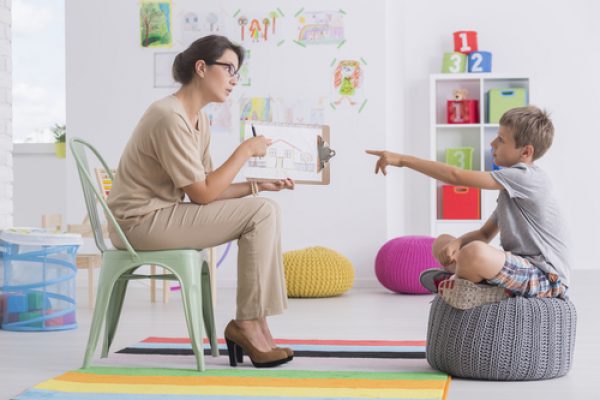 If you find the illustrations useful for teaching or clinical practice you can buy them spiral bound for easy display.
Brilliant book – such a clear explanation of how trauma gets stuck in the nervous system and causes health problems later in life. Crucially, Benjamin Fry also includes a do-able (and fascinating) technique for tracking and releasing all this stuck stuff.
I like that he includes a gentle focus on the memories themselves, and a technique for uncovering links and triggers. I'm following the process and getting some very interesting and unexpected issues coming up.
This short book contains a novel, but very clear explanation of how our nervous systems become dysregulated and then interfere with our present relational functioning. It's style is engaging and the book contains instructions to change your life in 28 days (either alone or with a mentor). The suggested daily tasks are challenging, but also gentle and achievable. As an experienced therapist (35+ years) it was exciting to find a new way of engaging clients. I'd recommend this book to therapists and to those who want to view their world differently.
I would recommend this book to anyone seeking a better life, for themselves and their family. As well as anyone who is close to mental and physical illness. And most of all, because the author has a contagious desire to alleviate suffering, which rubs of on you as you read this book and begin to understand that you can heal too. Plus It's interesting and funny too.
The ideas in this book were born from the experiences of the author who healed from his own anxiety and post traumatic stress by using them, as well as the patients that went on to be healed in his clinic.The author explains how our symptoms of illness are a natural expression of our nervous system trying to regulate itself. These ideas individually, are not new and are used in different schools of therapy. But what is groundbreaking and exciting about this book is the way that they are all put together, the format and the plan of action.
Benjamin Fry's book is important, original and ground-breaking. As someone who works in integrative mental health, I have always been interested in how our biochemistry (hormones, gut, toxicity, nutrition, etc…) drives our mental health symptoms and our behaviour, and frustrated by mainstream medicine's lack of attention to these when treating mental health. I have also done many years of my own cognitive therapy, and while this has helped me understand myself better, there has always been a missing piece, especially when it comes to actually feeling better, and behaving in a more constructive manner.
Mr. Fry provides this missing piece by showing how our nervous system's reactions, programmed by early childhood experience, underpin our biology and our behaviour, and profoundly influence our relationships with others and with the world. He offers not just an understanding, which can help us make greater sense of ourselves, our triggers and our reactions, but also presents a clear, step by step approach to how to tune into our bodies and balance our nervous system so that we can live healthier lives and better relationships.
Watch this Video on YouTube of a gazelle being caught by a cheetah and how it reacts to being miraculously saved.
There are many Body Scan videos on YouTube. This one is only five minutes long but you may prefer to find a longer one.
Subscribe to my newsletter
Don't miss my latest updates, straight to your inbox